products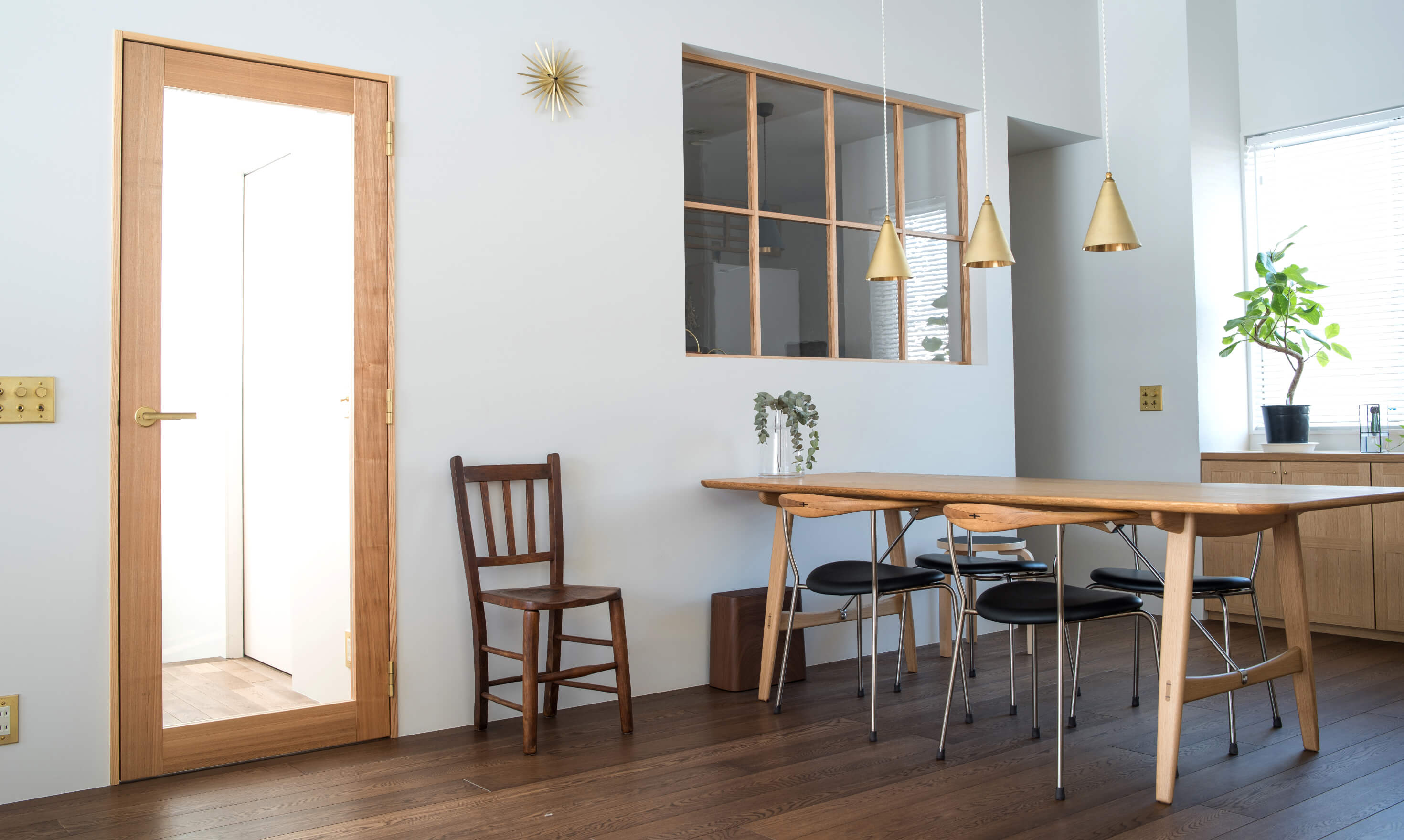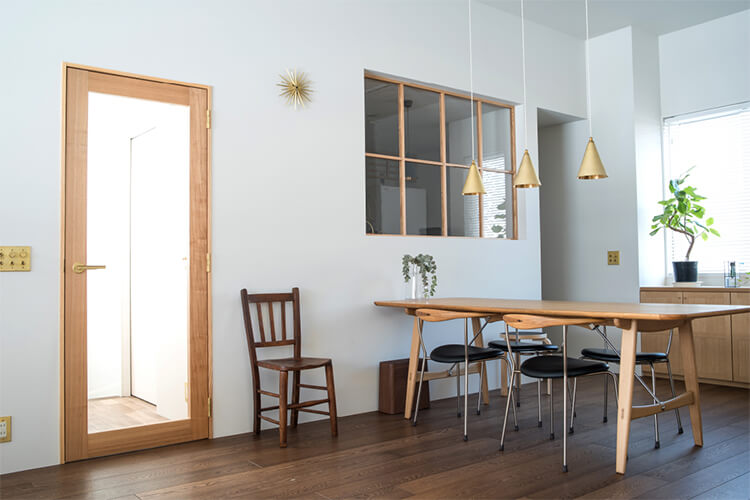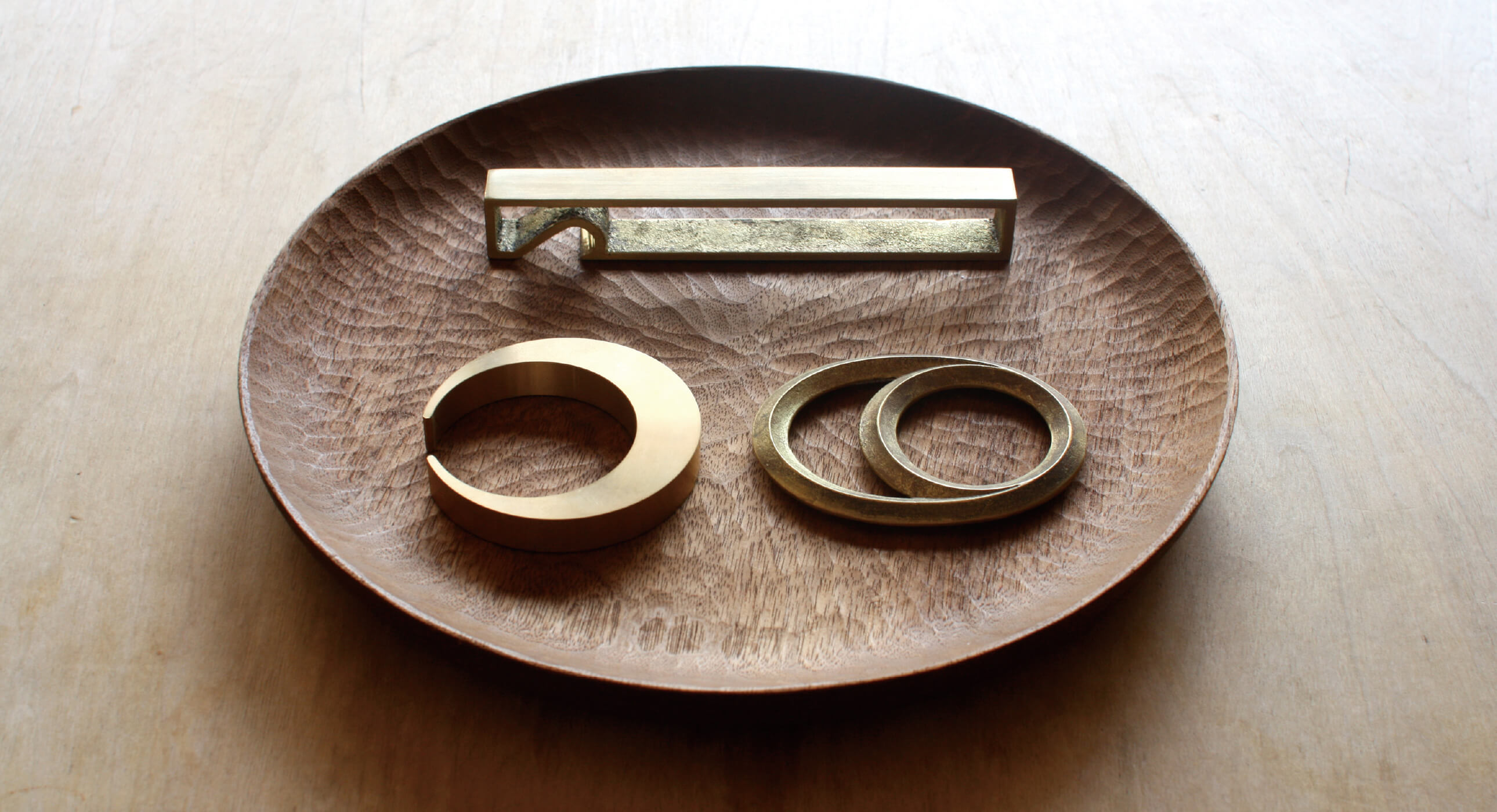 株式会社二上のフラッグシップブランド。真鍮の生活用品全般にわたって展開しています。
生型鋳造による鋳肌仕上げ、素材そのものを加飾せずに表現する素地仕上げを特徴にしています。素材そのものの「生」を味わってください。
The flagship brand of the Futagami Corporation, offering a full range of household items in brass.These items are made with green sand casting, and the cast surfaces are left virtually undecorated, in order to make the most of the material itself. Enjoy the beauty of the material in its natural state.
onlieshopへ移動します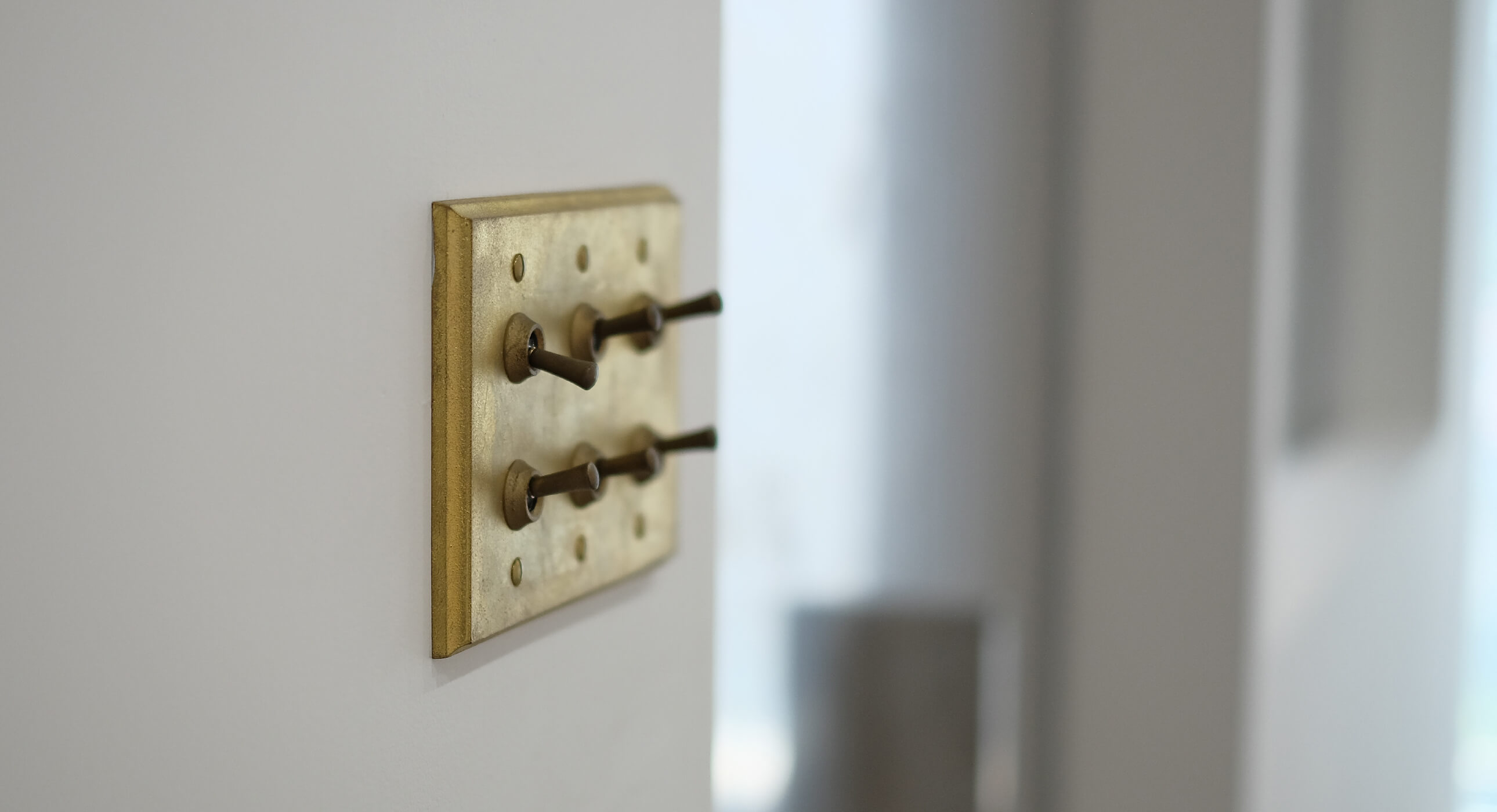 FUTAGAMIから派生した建築金物、住宅関連商品のシリーズ。名入れが可能なネームプレートやスイッチプレート、長さをカスタムできるブラケット用のパイプなどセミオーダーができるのが特徴です。それぞれのお住まい・使用シーンに合ったアイテムをご用意しています。
A series of architectural hardware and home fittings inspired by our FUTAGAMI products. This series features customizable items, including nameplates and switch plates that can have names inscribed, and towel hangers composed of brackets and pipes made to customized lengths. Various items are available to suit any home or situation.
onlieshopへ移動します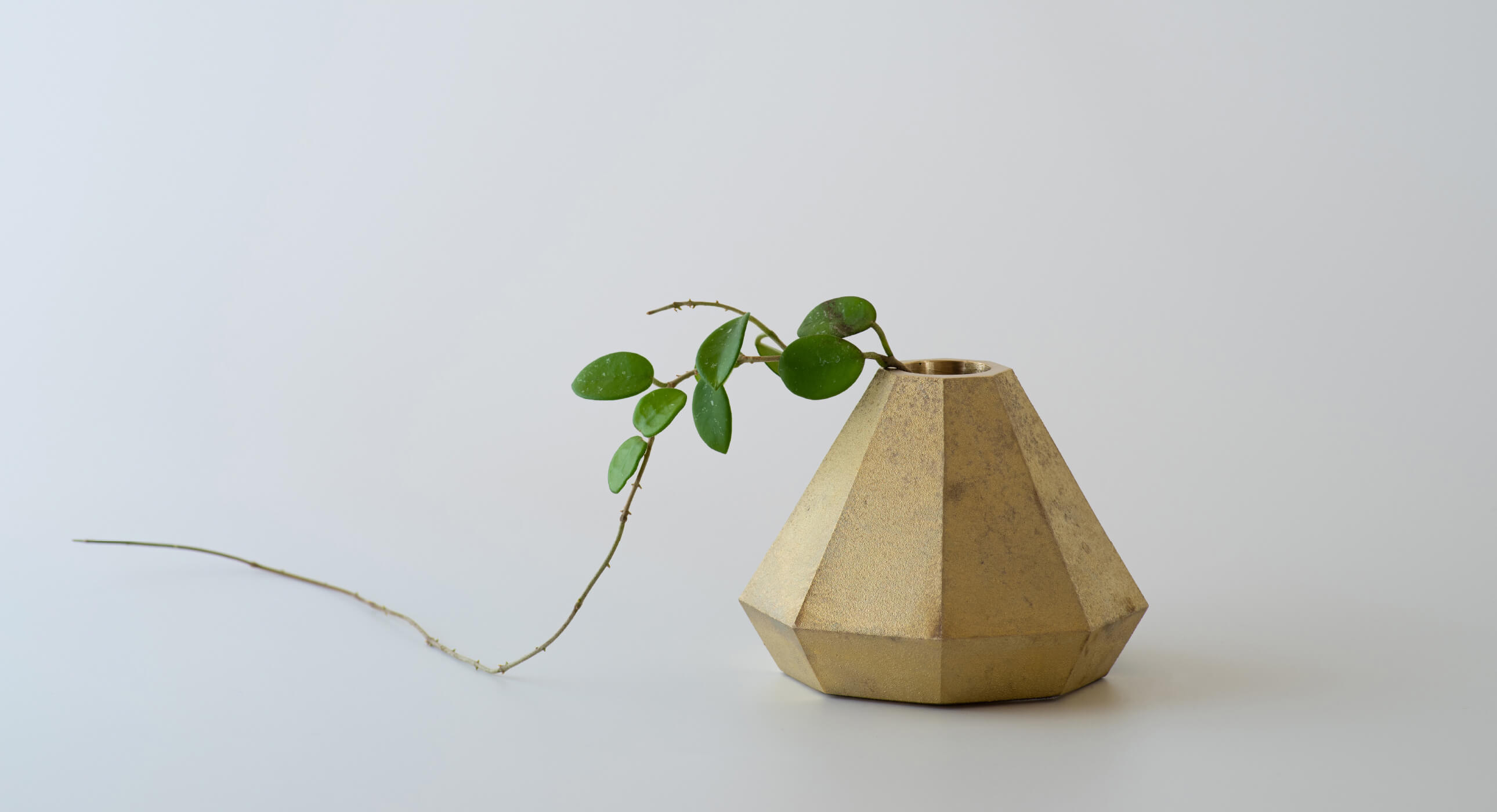 FUTAGAMIスタッフ自らが提案しデザインから製作までを行っているシリーズ。
日々のものづくりから得た作り手ならではの目線でとらえた気づきを盛り込んでいます。
This series is designed and produced by members of the FUTAGAMI staff, based on their own ideas.These items incorporate elements they have noticed during everyday production work, from their unique perspective as makers.
onlieshopへ移動します

FUTAGAMIの仏具部門を担う第二工場が展開する「癒し」をコンセプトにしたシリーズ展開。
This series features items with a theme of "pleasant and soothing," produced at our Factory No. 2, which manufactures FUTAGAMI Buddhist alter fittings.